A L L W I N F O O D ( T H A I L A N D ) C O ; L T D .



we

are an agent distributing a concentrated food flavour from Taiwan
and intending to be the first choice, for food service or business,
who emphasis on productivity and efficiency.
We provide many kind of flavour
such as fruit flavour, flower flavour, tea flavour, coffee flavour, meat flavour, sauce flavour...
Our product can be used :
• Seasoning powder for snack foods market
(Ex: paprika, barbecue, cheese...)
• Instant noodles industry
(Ex: pork flavour, chicken soup...)
• Animal feed business
• Product for food service business
(Ex: hotel&restaurant, hospital, food restaurant chains...)
Additionally, we also have an instant drink powder under the trademark 'JP'.
For example :
- Instant lemon tea powder
- Instant mixed fruits powder
- Instant orange powder
- Instant grape powder
- Instant taiwan tea powder
- Instant coffee powder
- Instant chocolate powder
etc.


Registered companies in Commercial Registration Thailand on 23 June 2016.
Headquarters : 122/7 Phetkasem Road, Muang, Ratchaburi, Thailand 70000
Commercial Registration Certificate :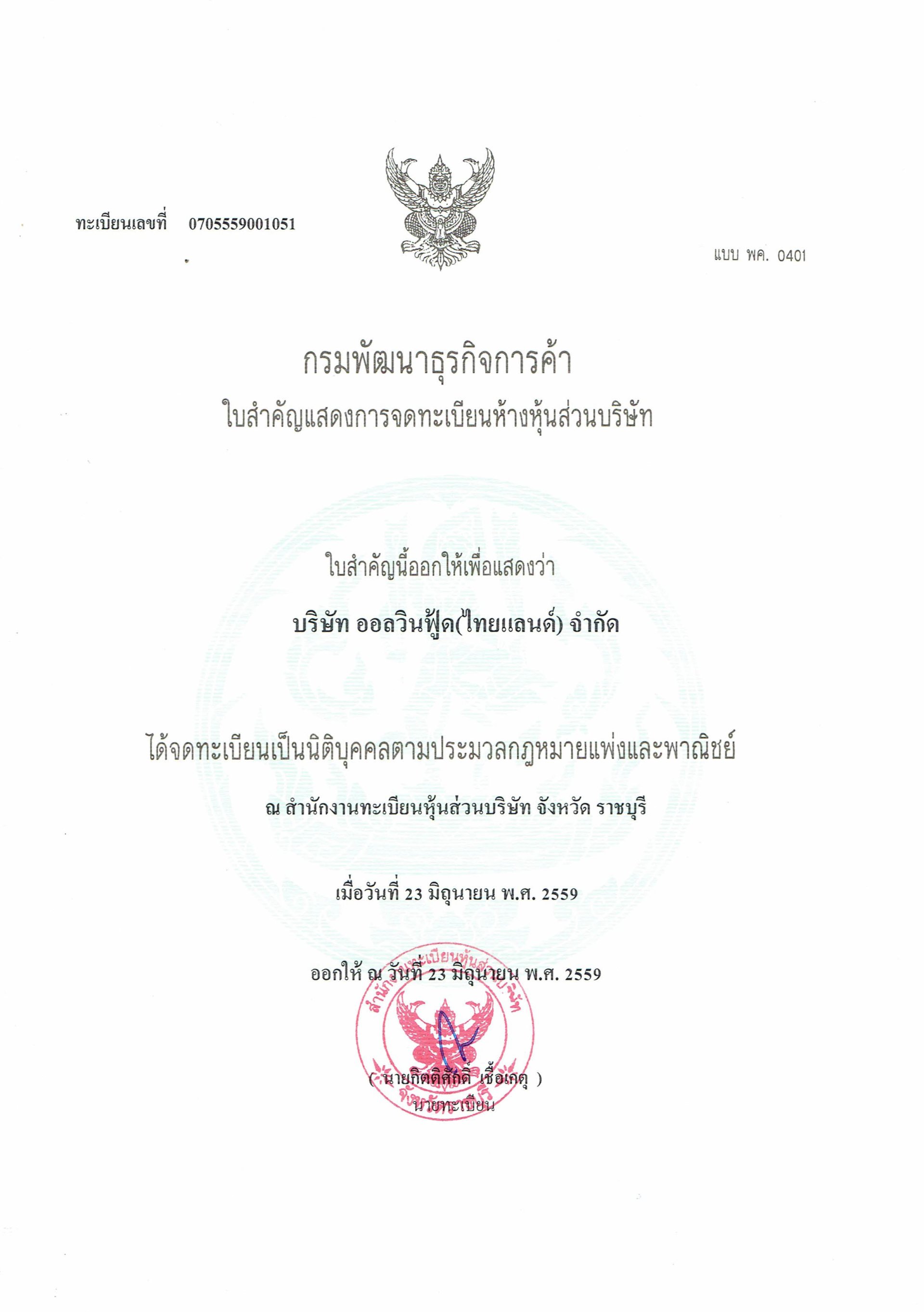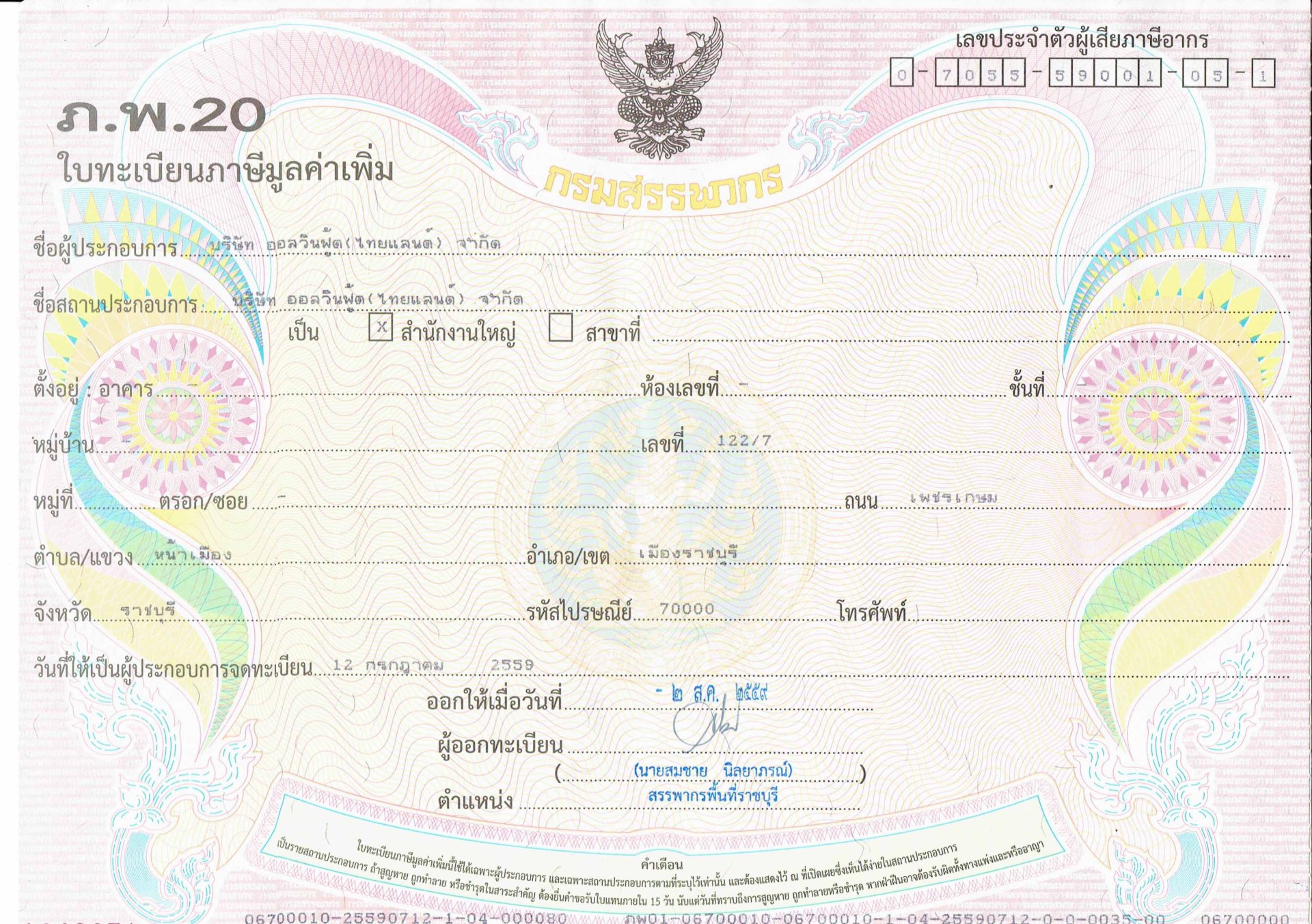 Allwinfood (Thailand) Office :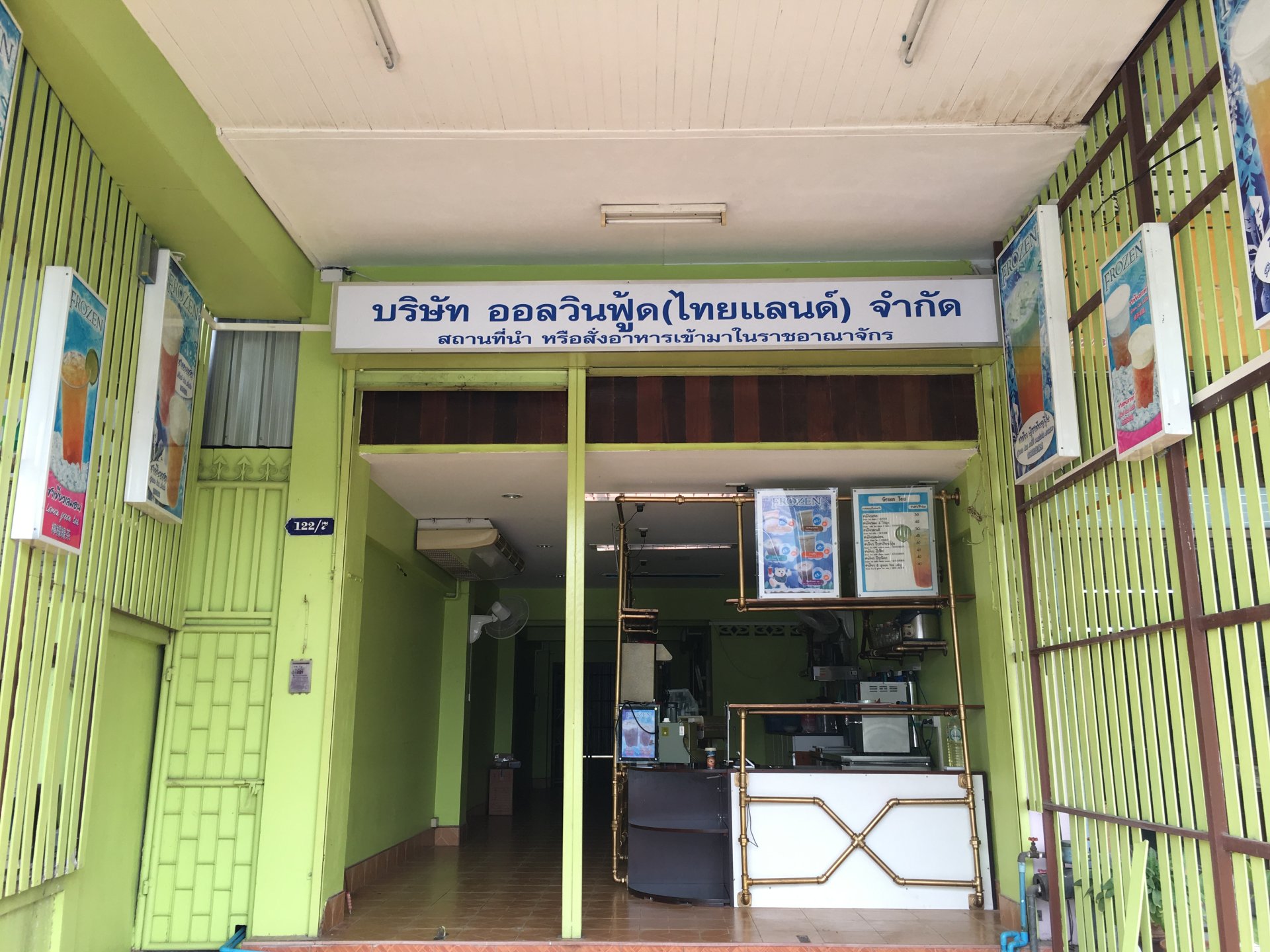 Allwinfood(Taiwan) Office: